We're smack dab in the middle of tax season, and people of all stripes are looking for ways to put their tax refund to good use. If you're considering investing in a new car, bring your refund to the friendly sales team at Nissan World of Springfield. We have affordable models available that deliver a wealth of valuable features at a better price.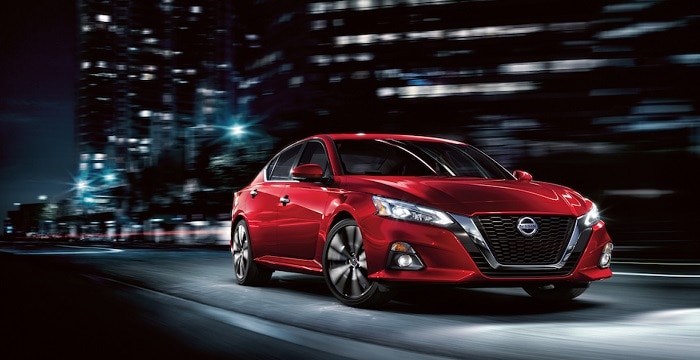 Your Refund Can Help You Secure an Affordable Loan or Lease
When you come to our dealership in Springfield, NJ you'll find a selection of new sedans, SUVs, and trucks that can deliver a range of excellent experiences at competitive prices.
Our new Nissan inventory includes popular models like the:
2019 Nissan Rogue
2019 Nissan Altima
2019 Nissan Maxima
2019 Nissan Pathfinder
2019 Nissan Titan
No matter what you're looking for, our sales and finance teams can help you find an affordable loan or lease. Having your tax refund to tap into only makes it easier for us to send you home with a low monthly payment.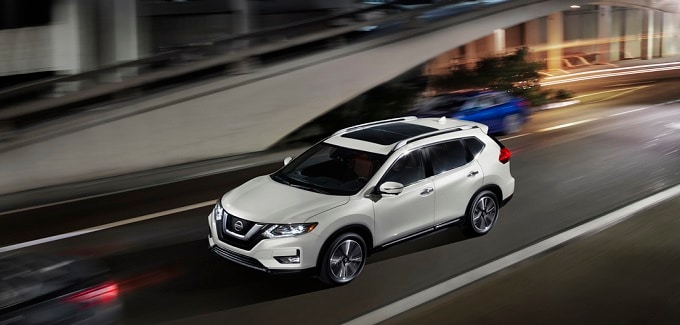 Get in Touch with Our Dealership Today
If a new Nissan sounds like the way you'd like to spend your tax refund, get in touch with our experts and let us know. We can find a convenient time for you to come in and take a look at everything we have to offer.