The Nissan Rogue has grown, in recent years, into one of the most popular compact SUVs on the road. Its success owes, in no small part, to the stylish and well-equipped package delivered by its second-generation model. First released in 2014, the high quality of the models released since have impressed drivers year after year.
Most recently it helped the Nissan Rogue earn a spot on Autotrader's list of the Best Certified Pre-Owned vehicles for 2019.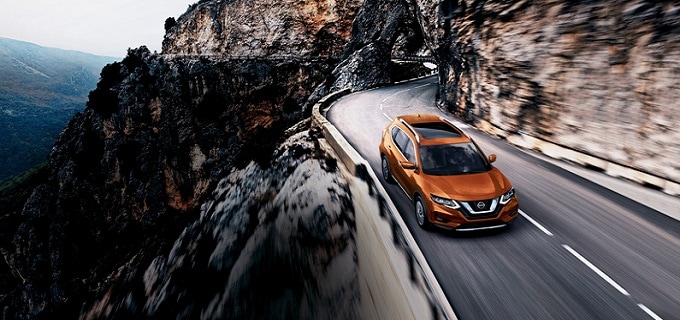 ​
"[Nissan Rogue models] up to five years old look just like brand new models," explained Autotrader's editors. "Nissan's certified pre-owned limited warranty is pretty good too, offering coverage for seven years or 100,000 miles from the vehicle's original sale date."
These qualities have helped older Rogue models retain their value and provide a higher level of worth and quality than many of their peers in the certified pre-owned market. Nissan executive Brandon White sums it up best.
"Old or new, [the Nissan] Rogue is a tremendous vehicle and a tremendous value."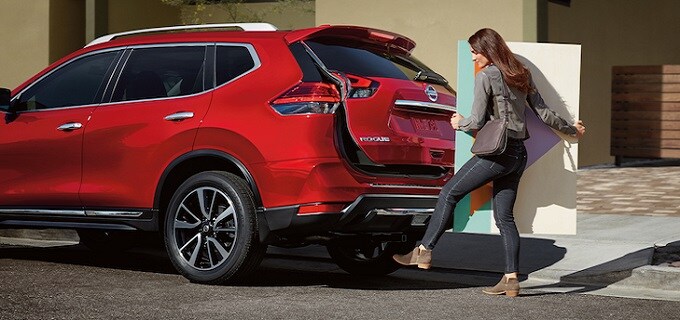 ​
If a certified pre-owned Nissan Rogue sounds like the sort of vehicle you'd be interested in, consider visiting us at Nissan World of Springfield. Our dealership in Springfield, NJ has a wealth of Nissan models available, including certified pre-owned options for the Nissan Rogue.
Our dealership's inventory includes everything from Nissan sedans and SUVs to trucks and more. We're confident we can help you find something that suits your needs and budget.